World-leading designer and manufacturer of capital medical equipment
Operating theatres, critical care areas & primary care.
Brandon Medical is a UK company that delivers SMART turnkey equipment for acute and primary healthcare worldwide. For 75 years British engineering skills and strong work ethic have fuelled continuous product innovation and development to provide healthcare professionals with reliable, high-quality and affordable medical equipment packages for operating theatres and critical care in over 70 countries around the globe.
We are acknowledged experts in manufacturing medical lighting, medical supply pendants, medical power & control systems and medical audio-video systems custom to customers' actual needs.
Brandon Medical have decades of practical expertise in configuring acute care areas for a regulatory compliant solution – with high levels of engineering contingency and resilience while maintaining a commercial design philosophy.
Solutions for Hospitals
From innovative smart operating theatres to critical care, endoscopy, Resus and diagnostics imaging, the Brandon Equipment Package and Brandon Medical team's expertise in risk and project management make us the first choice supplier for hospitals in over 70 countries.
Discover more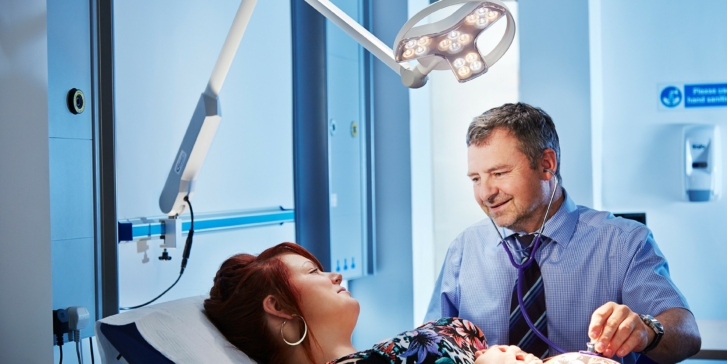 Solutions for Doctors
High-performance minor surgery and examination lights for primary care general practitioners, dentistry and veterinary.
Discover more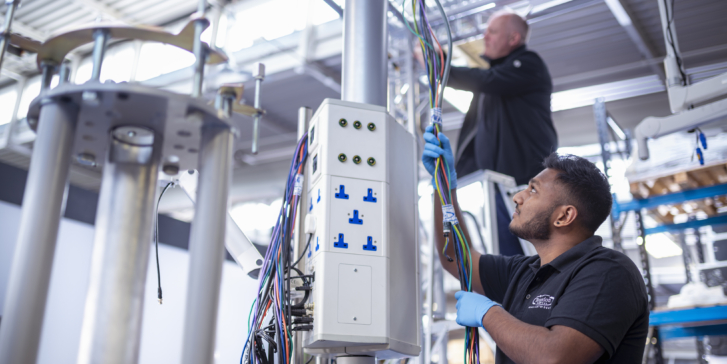 After Sales
Brandon Medical has been manufacturing equipment for healthcare for over 70 years. This wealth of experience and know-how allows us to provide reliable service and maintenance support, regardless of brand.
Contact us

The Queen's Award for Enterprise
Innovation in our sector
Chamber Awards
National Finalist
UK Business Awards
Business Innovation of the year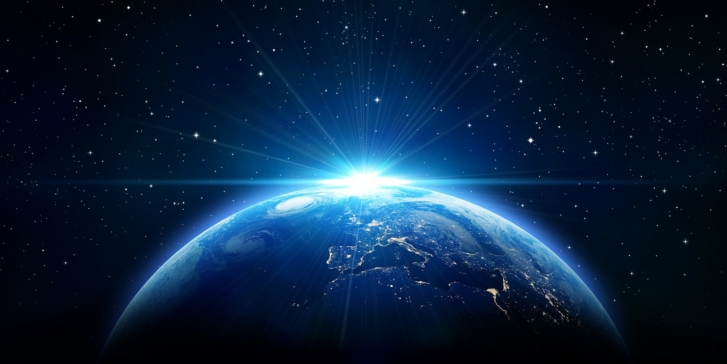 Our International Vision
We will be the "first choice" supplier for all our customers by providing them with desirable, innovative and high value products delivered with a first class personal service in sales, supply and aftercare.
Our vision is to build a respected international business with a strong home market as our foundation by designing every product and process in our business to live up to our slogan, "Brilliant by Design"
Mission 
We are an international medical technology business focused on supporting medical staff, healthcare engineers and our distributors to deliver better patient care.
We design, manufacture, install and maintain vital medical equipment for operating rooms, treatment rooms and critical care areas to deliver care to patients in human and animal healthcare.
Values Proposition
We are an ethical business and our aim is to be a trusted partner for all our stakeholders. We value traditional British integrity, innovation and technical expertise.  We aim to deliver clear proposals to our customers, integrated solutions that really work and strong partnerships with suppliers and customers.  Our mantras are to "Deliver what we Promise" and to always "Do the Right Thing".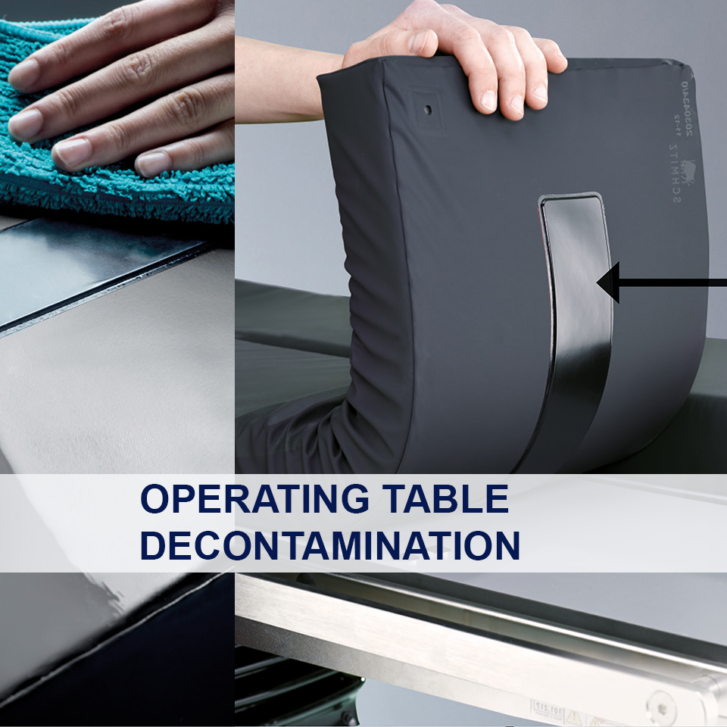 Latest from Brandon Medical
How can innovative operating table technology transform decontamination?
Hospitals face the challenge of preventing healthcare-associated infections (HCAIs) through compliance with infection prevention policies. Operating tables, which can contribute to secondary transmission, are commonly secured with hard-to-clean Velcro strips. The DIAMOND® operating table, which uses wipe-clean gel strips, offers an innovative solution to support infection prevention efforts. NHS recommendations for decontamination do not specify cleaning underneath operating table casters, and this area is often inaccessible. However, research suggests hospital floors are a source for pathogen dissemination, highlighting the potential importance of comprehensive decontamination efforts.
Read more
Events
Leeds City College Apprentice Day
Excited to attend Leeds City College Apprentice Day with Brandon Medical! We're committed to supporting the next generation in developing vital manufacturing skills. Let's work together to build a brighter future for all
Read more