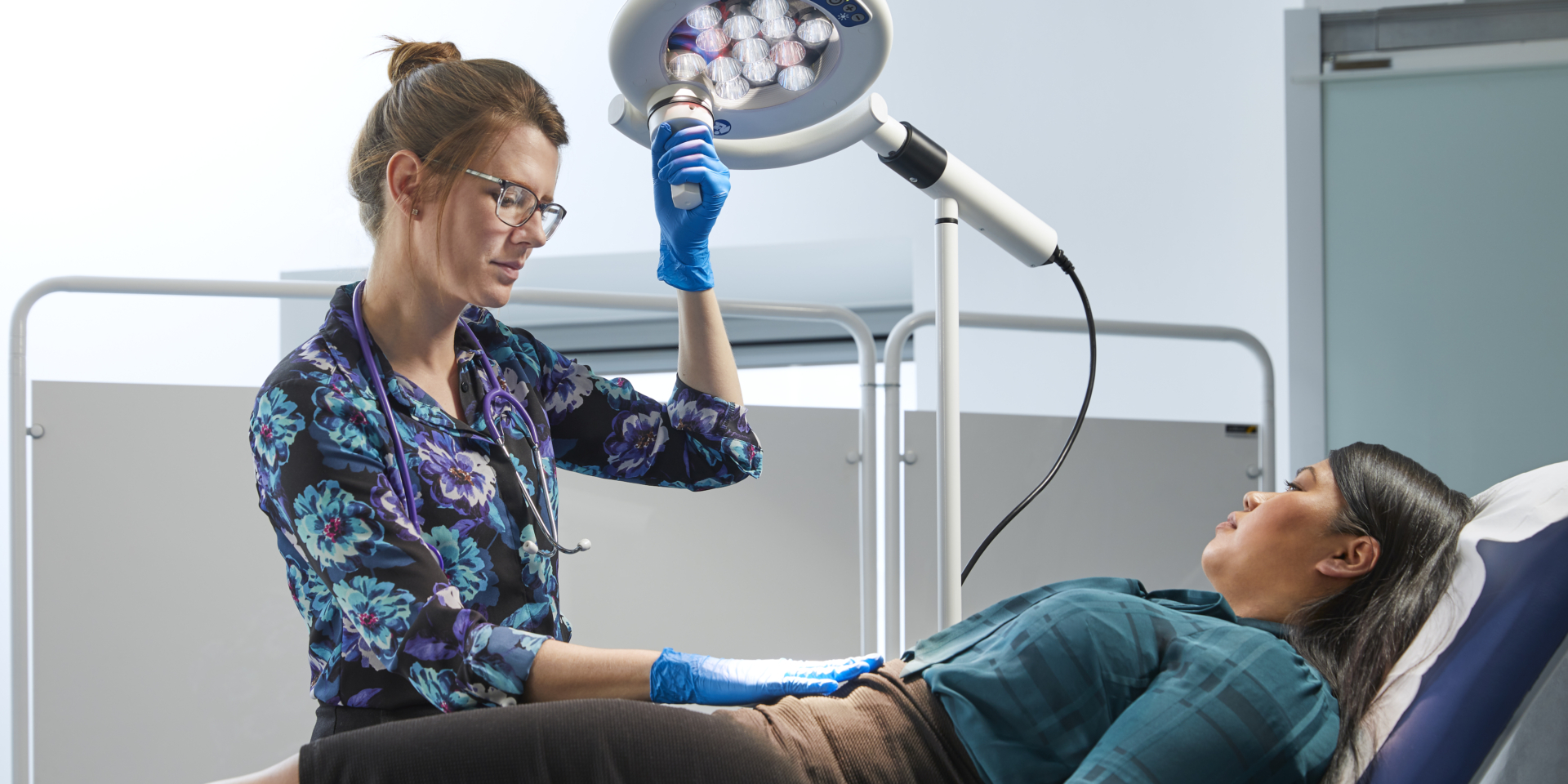 Primary care - GP
Excellent lighting performance to suit your healthcare specialty and budget
High-Performance Lighting for Primary Care 
Excellent lighting performance to suit your healthcare specialty and budget.
Minor surgery lighting
HD-LED Minor Surgical Lighting. HD-LED is a breakthrough technology with vastly better performance than standard definition LED or conventional surgical lights.
Examination Lighting
The examination lights can be ceiling mounted, desk mounted, wall-mounted, rail mounted and mobile mounted. From the advanced best in class, anti-microbial Coolview CLED23 to Optica MDV and Optica WDS(Woods) illuminated magnifiers.
Latest Article
Brandon Medical pledges to National Manufacturing Day - MAKE UK
Brandon Medical opens doors for future makers working closely with HR, the R&D team, the IT Department, the Operations Department and in digital marketing
Read more