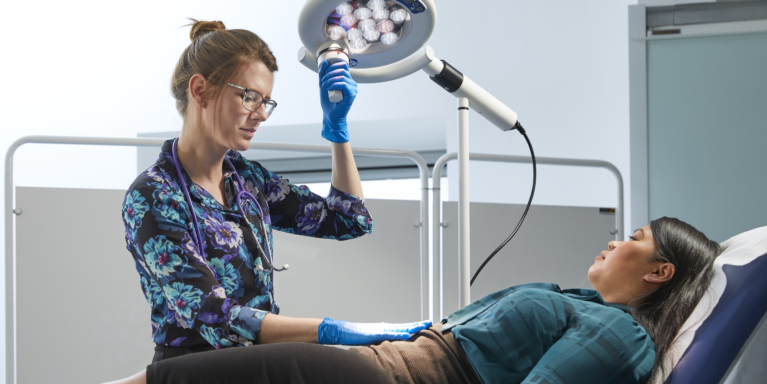 Primary care - GP
Excellent lighting performance to suit your healthcare specialty and budget
High-Performance Lighting for Primary Care 
Excellent lighting performance to suit your healthcare specialty and budget.
Minor surgery lighting
HD-LED Minor Surgical Lighting. HD-LED is a breakthrough technology with vastly better performance than standard definition LED or conventional surgical lights.
Examination Lighting
The examination lights can be ceiling mounted, desk mounted, wall-mounted, rail mounted and mobile mounted. From the advanced best in class, anti-microbial Coolview CLED23 to Optica MDV and Optica WDS(Woods) illuminated magnifiers.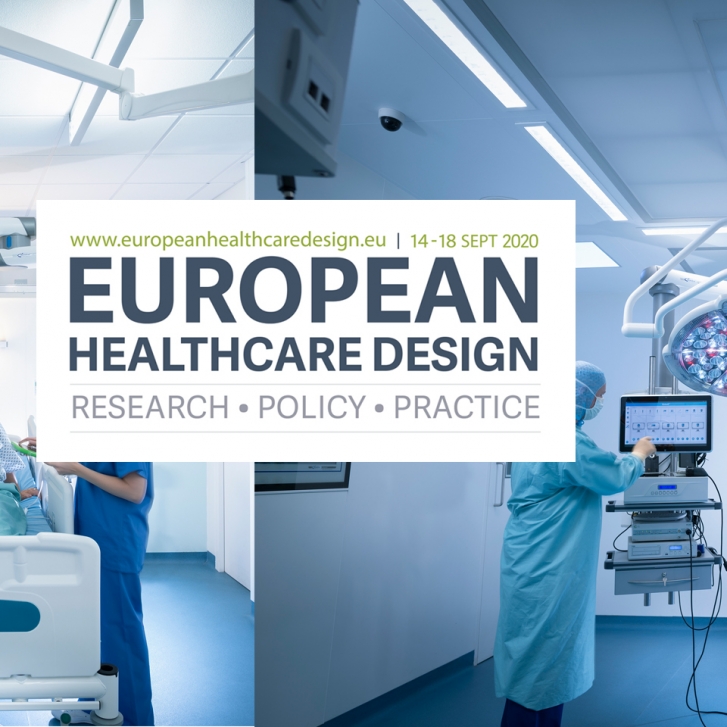 Latest Article
European Healthcare Design 14-18 September 2020
Brandon Medical will present during the Innovation section of the European Healthcare Design 2020
At the Tipping Point: Designing for Population and Planetary Health and have a virtual exhibition booth with a live showcase slot.
This Congress offers a huge amount of highly curated, cutting edge content regarding Healthcare Design, with a special section on how the COVID 19 crisis is going to improve design principles.
Read more