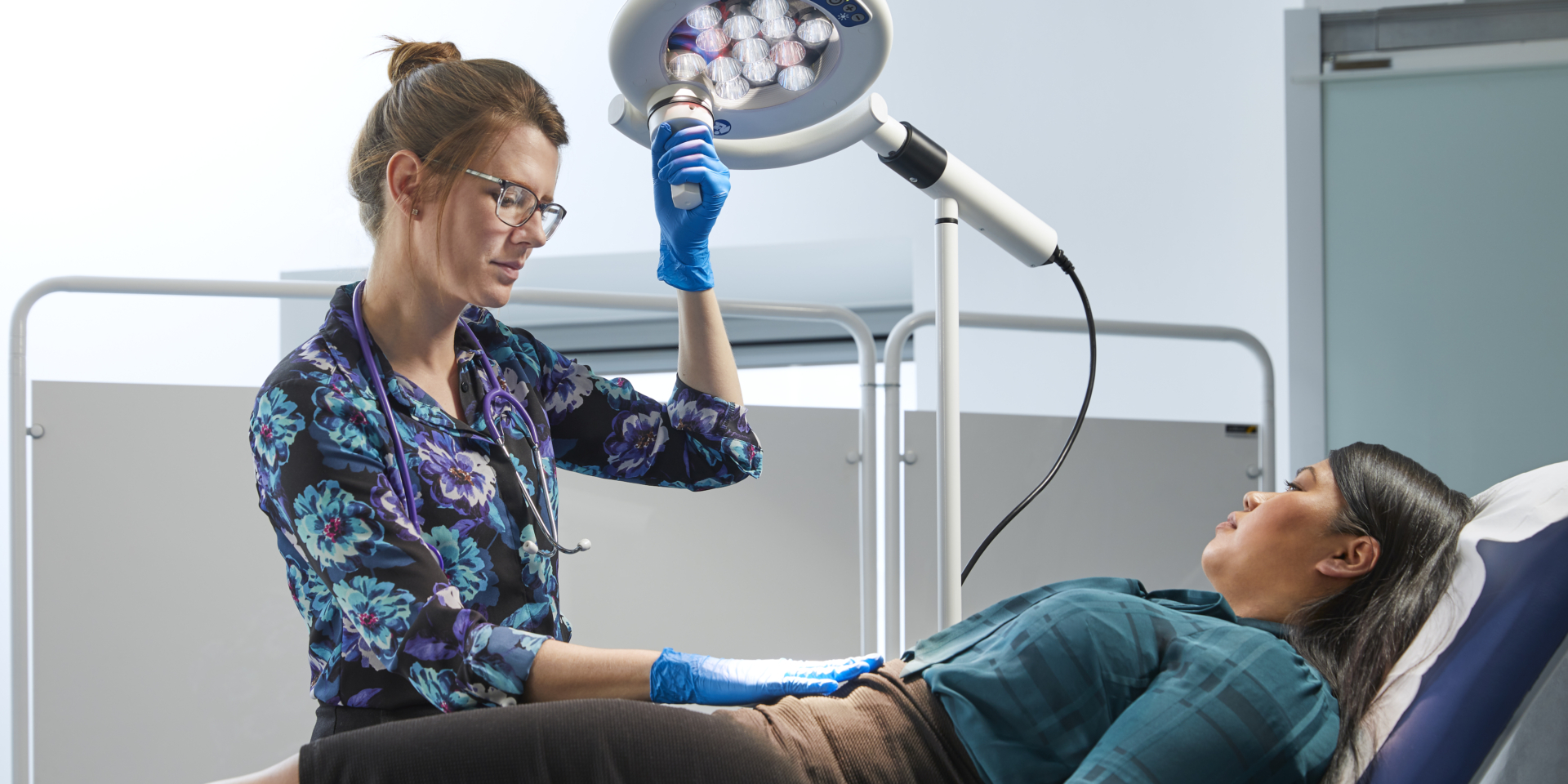 Primary care - GP
Excellent lighting performance to suit your healthcare speciality and budget
High-Performance Lighting for Primary Care 
Excellent lighting performance to suit your healthcare speciality and budget.
Minor surgery lighting
HD-LED Minor Surgical Lighting. HD-LED is a breakthrough technology with vastly better performance than standard-definition LED or conventional surgical lights.
Examination Lighting
The examination lights can be ceiling-mounted, desk-mounted, wall-mounted, rail-mounted and mobile-mounted. From the advanced best-in-class, anti-microbial Coolview CLED23 to Optica MDV and Optica WDS(Woods) illuminated magnifiers.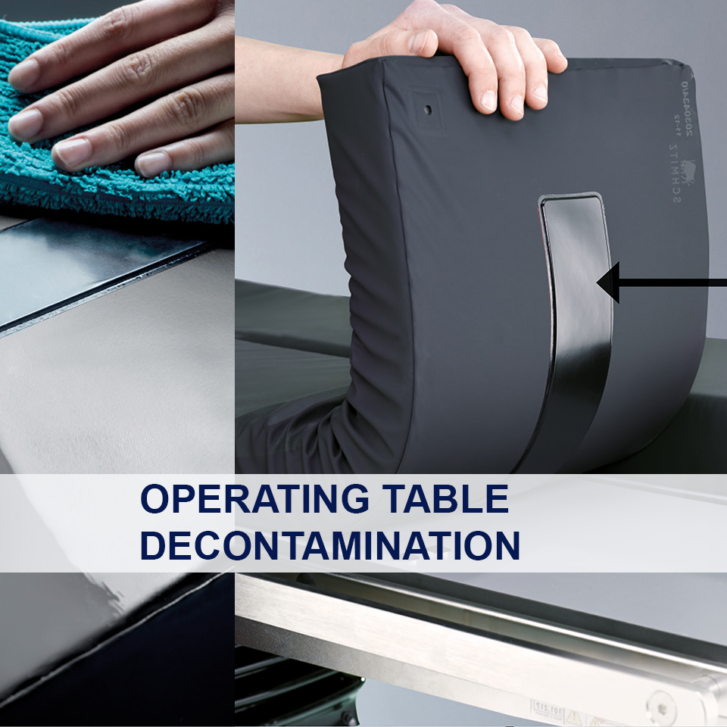 Latest Article
How can innovative operating table technology transform decontamination?
Hospitals face the challenge of preventing healthcare-associated infections (HCAIs) through compliance with infection prevention policies. Operating tables, which can contribute to secondary transmission, are commonly secured with hard-to-clean Velcro strips. The DIAMOND® operating table, which uses wipe-clean gel strips, offers an innovative solution to support infection prevention efforts. NHS recommendations for decontamination do not specify cleaning underneath operating table casters, and this area is often inaccessible. However, research suggests hospital floors are a source for pathogen dissemination, highlighting the potential importance of comprehensive decontamination efforts.
Read more