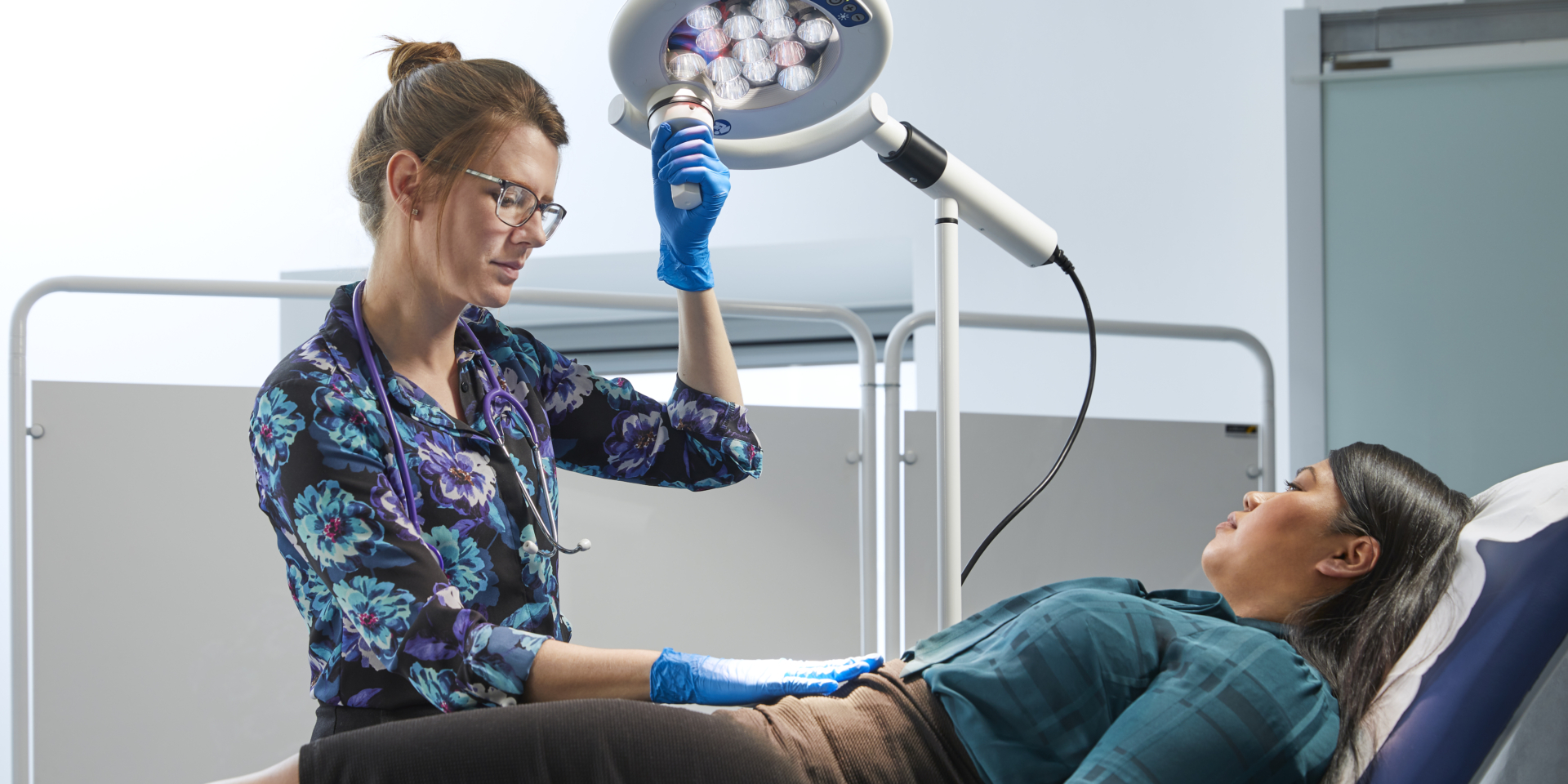 Primary care - GP
Excellent lighting performance to suit your healthcare speciality and budget
High-Performance Lighting for Primary Care 
Excellent lighting performance to suit your healthcare speciality and budget.
Minor surgery lighting
HD-LED Minor Surgical Lighting. HD-LED is a breakthrough technology with vastly better performance than standard-definition LED or conventional surgical lights.
Examination Lighting
The examination lights can be ceiling-mounted, desk-mounted, wall-mounted, rail-mounted and mobile-mounted. From the advanced best-in-class, anti-microbial Coolview CLED23 to Optica MDV and Optica WDS(Woods) illuminated magnifiers.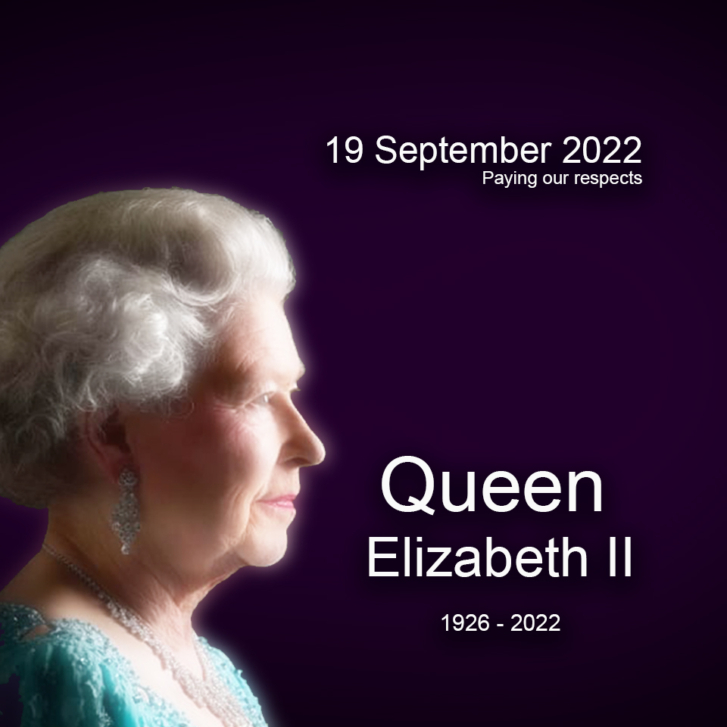 Latest Article
Company announcement - Monday 19 September 2022
Brandon Medical will be closed for business on 19 September 2022, so that we can all take this day off work to pay our respects. We are proud to be a British company and three times Queen's award winner, and it is appropriate that we do this.
Read more