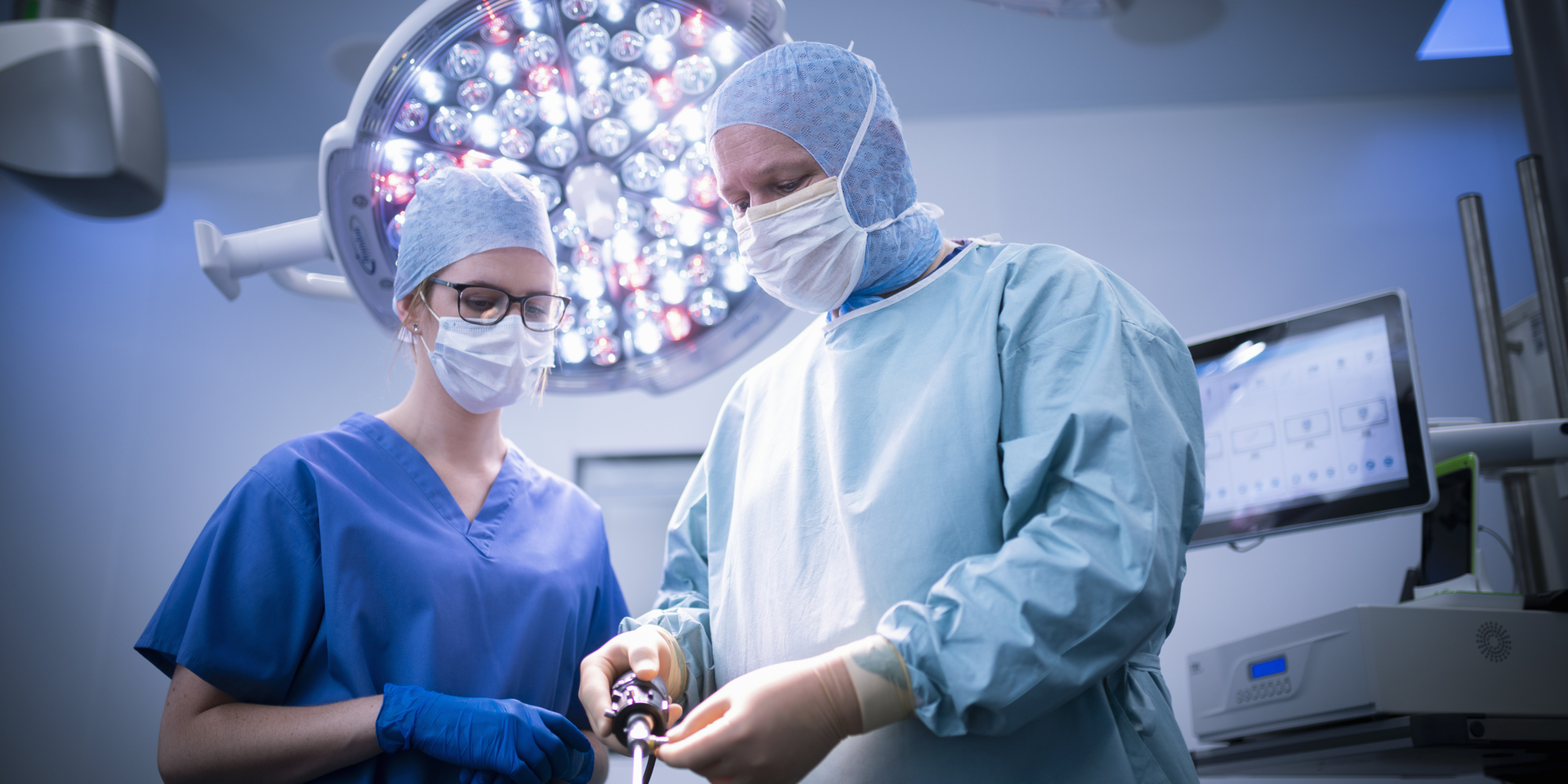 Our Values
Our values lie at the heart of everything we do.
Ethical:           we always do the right thing
Trust:              we always tell the truth
Innovation:    we are creative and always seek a better way
Passionate:    we love what we do
Friendly:         we care, we are positive and we help one another
Partnership:  we collaborate effectively in the UK and Internationally, working together to achieve more than we could alone
Designed & manufactured in the UK
We are one of the leading manufacturers of high-tech medical lighting, and our equipment can be found in surgeries, clinics and hospitals throughout the world, supported by an extensive distributor network.
Our UK-manufactured operating theatre lamps have near-perfect colour rendition, balanced arm systems for ease of movement and use HD-LED technology, which emits a brilliant cold light to reduce heat generation. We also have a range of mobile operating theatre lights. Specialist surgical and examination lighting systems are available, with unique features designed to suit the field.
In addition to healthcare and hospital lighting technology, we also manufacture operating theatre control panels and design solutions for medical AV systems, medical supply pendants, as well as isolated power systems and uninterruptible power systems.