Brandon Medical attends Arab Health H2 H11
We are excited (truly!) to announce that Brandon Medical will be participating at Arab Health 2022, where you can meet and have a chat with us in person. As the "new normal" is shaping up – we are aware that travel arrangements are far more complicated and carry a measure of risk not everyone can take. Brandon Medical is living by its value of "always doing the right thing", we will also present a digital booth, so everyone can have the opportunity to find out our news and have a chance to connect with a team of knowledgeable consultants.
Arab Health Online, 5 January – 28 February 2022
To find  Brandon Medical online booth please click here
We believe it would be beneficial for you if you visit the online booth, where we present Brandon Medical integrated packages of capital equipment for specialism within surgery and critical care fields. The online event has started and will continue all through February 2022.
Arab Health Live Exhibition, Dubai, 24-27 January 2022
Meet us at the British Pavilion, or email laura.morgan@brandon-medical.com to book an appointment.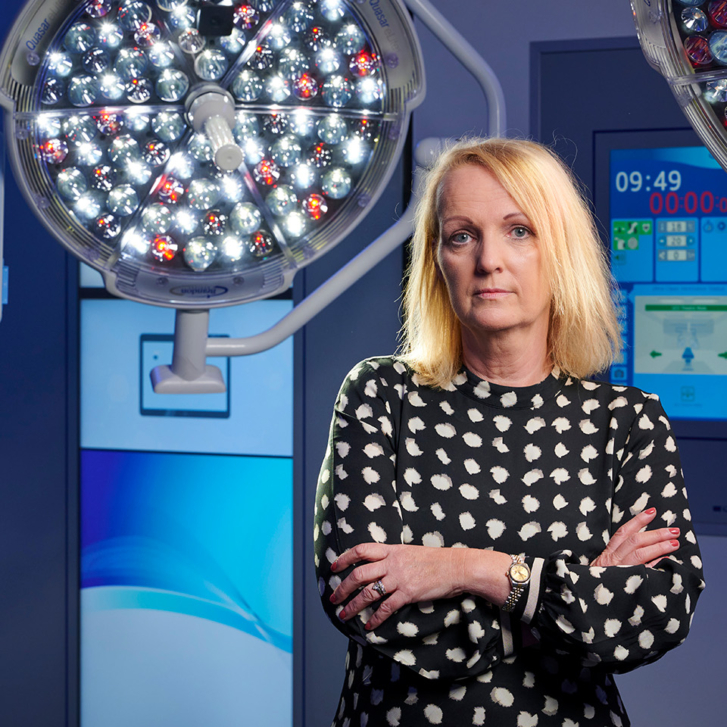 Related Article
Sue Roberts joins Board of Directors
[Leeds, United Kingdom] - Brandon Medical, a multi-award-winning designer and manufacturer of medical equipment, is thrilled to announce that Sue Roberts has officially joined the Board of Directors.
Sue joined Brandon Medical over a year ago and has been acting as the Operations Director. With over 30 years of experience in senior operational and director positions for award-winning manufacturers across various disciplines, Sue has proved to be a fantastic addition to the team. The Board of Directors unanimously agreed to elect her to the Board, recognizing her expertise and leadership skills.
Read more