Symposia® Workflow and Recording
Integrate, Record, Retrieve, Review
Installing and integrating third party audio-video equipment such as endoscopes, alongside the Symposia integrating audio-video systems and software requires numerous connectors, cabling, encoders, interface modules, PACS archiving, etc.
Brandon Medical has extensive expertise from projects executed around the globe in the last decade and can help generate a bill of materials and system design that fulfills any specification or tender.
We can assist in interpreting technical documentation and turning it into a meaningful system for end-users.
The Next Generation Video Recorder
Records Full HD video at 60 frames per second with smooth, crystal clear resolution
Captures still frames while recording
Pre-recording feature ensures that important procedure footage is not missed
Plays back real-time to check on video (but not for diagnostic purposes)
The multi-Input recording provides for two-camera procedures with easy toggling functionality
Intuitive Use
This highly advanced, medical-grade recorder is intuitive and requires no formal training.
Its light weight, compact size easily connects to the camera and an HD video monitor, and can be operated by:
Integrated AMOLED 7"/18cm touchscreen control monitor
MediCapture's user-friendly icons
Front-Panel Buttons
Remote Control (included)
Surgical Camera or Scope
Foot Pedal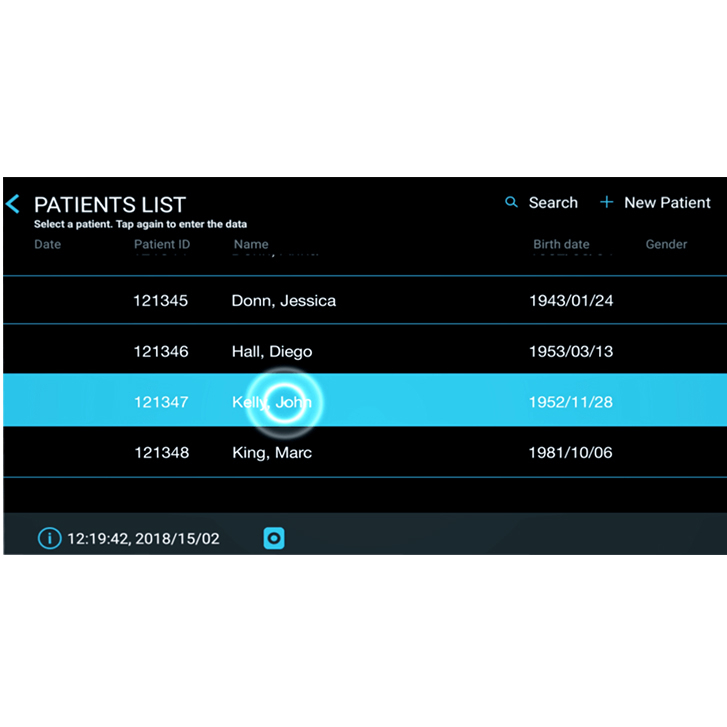 Workflow Integration
Videos and still images are saved with patient data to a USB stick (or external USB hard drive), internal storage and network storage to be archived or reviewed post surgery.
Patient Data
Automatically prompts you to enter patient information via keyboard to the monitor prior to recording. The patient information is saved with the recording on the USB or external hard drive for efficient work flow and data security.