Brandon Medical attends Salford Operating Theatres Conference
The Royal College of Surgeons acknowledges the fact that healthcare is facing additional layers of pressure: Covid -19 becoming endemic, alongside the flu, and the significant backlog of surgical work accumulated during lockdown periods.
The Operating Theatre Conference offers a full day of knowledge shared by surgical leaders and will discuss how can theatre productivity can be improved.
We are looking forward to seeing everyone at the Operating Theatre Conference Salford on Wednesday the 25th of May at the AJ Bell Stadium, Manchester.
Our team: Ric Taylor, Regional Sales Manager, and Sandra Senior, Clinical Trainer will demonstrate how Brandon Medical's equipment works and explain how Brandon Medical is innovating toward the SMART Operating Theatre.
The integration of SMART technologies in the operating room will allow clinicians to identify key issues and reduce the incidence of never events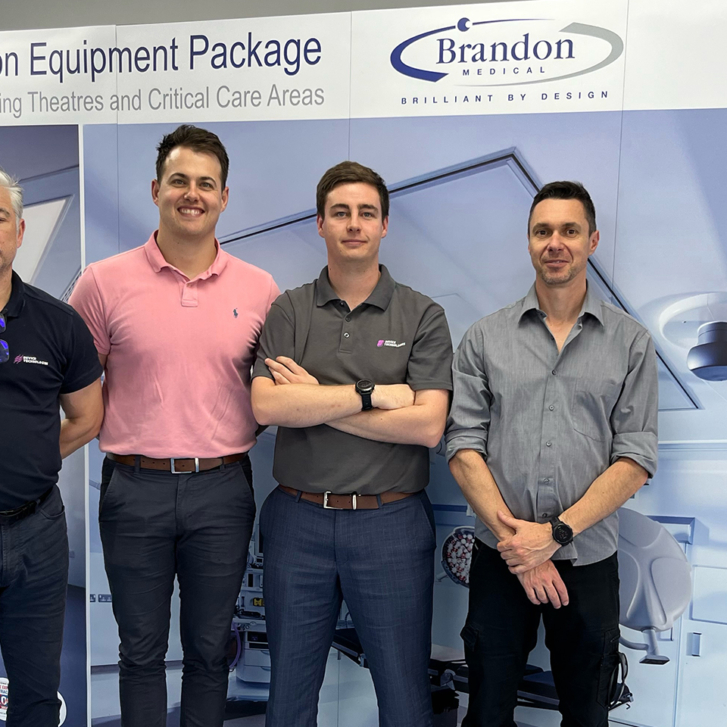 Related Article
Innovative Partnership between Brandon Medical, UK, and Device Technologies, Australia, Set to Transform Healthcare in the Asia Pacific Region
Leeds, UK - November 15, 2023 - Brandon Medical, a distinguished UK-based medical technology company, and Device Technologies, a leading medical solutions provider across Asia Pacific, proudly announce their collaborative venture to introduce cutting-edge medical equipment to Australia, New Zealand, and South East Asia. This strategic partnership, commencing in November 2023, marks a significant step towards revolutionising patient care environments and empowering healthcare professionals in the Asia Pacific region.
Read more