A 'SMART' Move for Healthcare Settings Everywhere
A 'SMART' Move for Healthcare Settings Everywhere
How can healthcare establishments be more efficient? The 'SMART' answer is by introducing technology of the very same name.
An acronym for Self-Monitoring, Analysis and Reporting Technology, SMART tech is becoming prominent in built settings – including hospitals – and with good reason, says Brandon Medical's National Specification Manager, Richard McAuley.
Built-in sensors, data processing and communication capabilities collaborate to create a SMART ecosystem that can 'outsmart' traditional digital systems used within operating theatres and wider healthcare estate for several years.
"In traditional systems, digital components exist as individual entities, sometimes with limited communication for interlocks or basic control. The SMART healthcare platform, and SMART-enabled devices, meanwhile, create a communication network that allows connected devices to share this data locally and with external platforms for analysis, reporting, data logging and maintenance." Richard explains
What does that mean for healthcare settings keen to embrace the tech?
By sharing data from UPS and medical IT (IPS) systems with the intelligent control panel, power usage patterns, predicted load and energy log consumption data can be created. With SMART, this data can then be shared with a central building management system (BMS) to boost the performance of specific tasks, including issuing scheduled maintenance requests based on actual 'run time'.
Improving efficiency, the tech allows for the design, specification, delivery and operation of higher-quality healthcare settings, with devices and systems within the operating theatre becoming part of a wider network of data sources, allowing for clear insights.
A Range Designed to Support and Complement the Modern Hospital
Here at Brandon Medical, we're proud to offer a range of products specifically designed to support the integration and delivery of Smart Healthcare in the modern hospital.
These include theatre control panels (which interface to site-wide BMS systems); operating theatre lighting with remote control and remote diagnostic support; self-reporting battery backup UPS, and IPS systems. We also offer ultra-clean ventilation packages with particulate monitoring and BMS integration, as well as digital video capture and distribution and recording solutions that interface to patient records platforms.
Multi-movement pendant systems with network and digital device connectivity and PACS computer display terminals complete the list of SMART ecosystems – and if you have a question about how it will improve your healthcare setting, in the same way, it has revolutionised many an establishment to date, do not hesitate to get in touch.
Find out more about range by specialism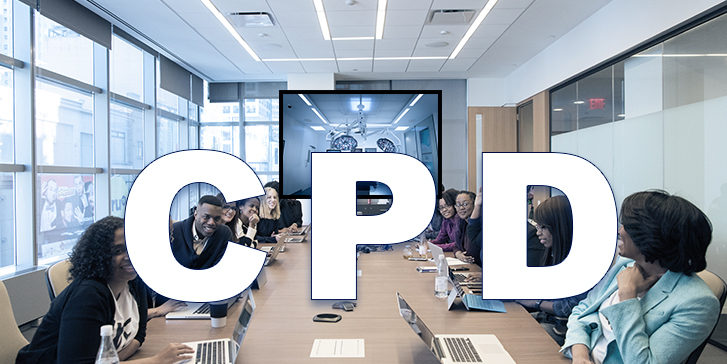 Upgrade your expertise in SMART operating theatre systems with CPD sessions led by Brandon Medical's National Spec Manager. Learn about latest advancements in medical audio/video, surgical training centres and Net Zero medical device energy consumption. Sign up now and become an expert in this cutting-edge technology.
Book CPD
Medicontrol iTCP is a sophisticated digital device programmable, connected, and equipped with built-in computers and communication capabilities. These devices can be used independently, integrated with external equipment, or connected as part of Brandon Medical's Equipment Package.
Medicontrol iTCP
Medipower Ibepu offers reliable, efficient power for operating lights with integrated PSU, battery charger, 10-year batteries, static switch, and Modbus communication. Automatically switches to battery power in case of failure. The associated app allows for easy configuration, maintenance and reporting.
Medipower iBEPU